Jessica and Jon came all the way from Michigan to have their dream wedding in beautiful Pigeon Forge, Tennessee! And the day was a perfect early fall day! Not too hot and not too cold, just perfect! After Jessica arrived she realized that she had left her beautiful long veil back in Michigan! However, I don't think it really mattered because she made a beautiful bride even without the veil!
As you will be able to tell from the photos, Jessica and Jon, along with their bridal parties were the most easy going and funnest couples and groups we have photographed in 2017! Along with the laughter came a few tears as Jessica read the note that Jon had placed at the bottom of her boots: "Today I get to marry my best friend, Mrs. Davis, I love you!!" And, "It was always you! I love you!" Jessica was truly touched by Jon's words!
Before they left Michigan, Jessica gave Jon a wedding gift of Michigan State University cuff links which Jon proudly showed off!
We were so honored to have the privilege of taking part in this young couple's journey together by capturing all the big moments and emotional in-between moments of their special day. And we are thrilled to be able to share some of the precious moments of this beautiful day with you.
Congratulations, Jessica and Jon, on the beginning of your lives together! Stay fabulous, always! xoxoxo Sandy and Tony, Sandra Clukey Photography, LLC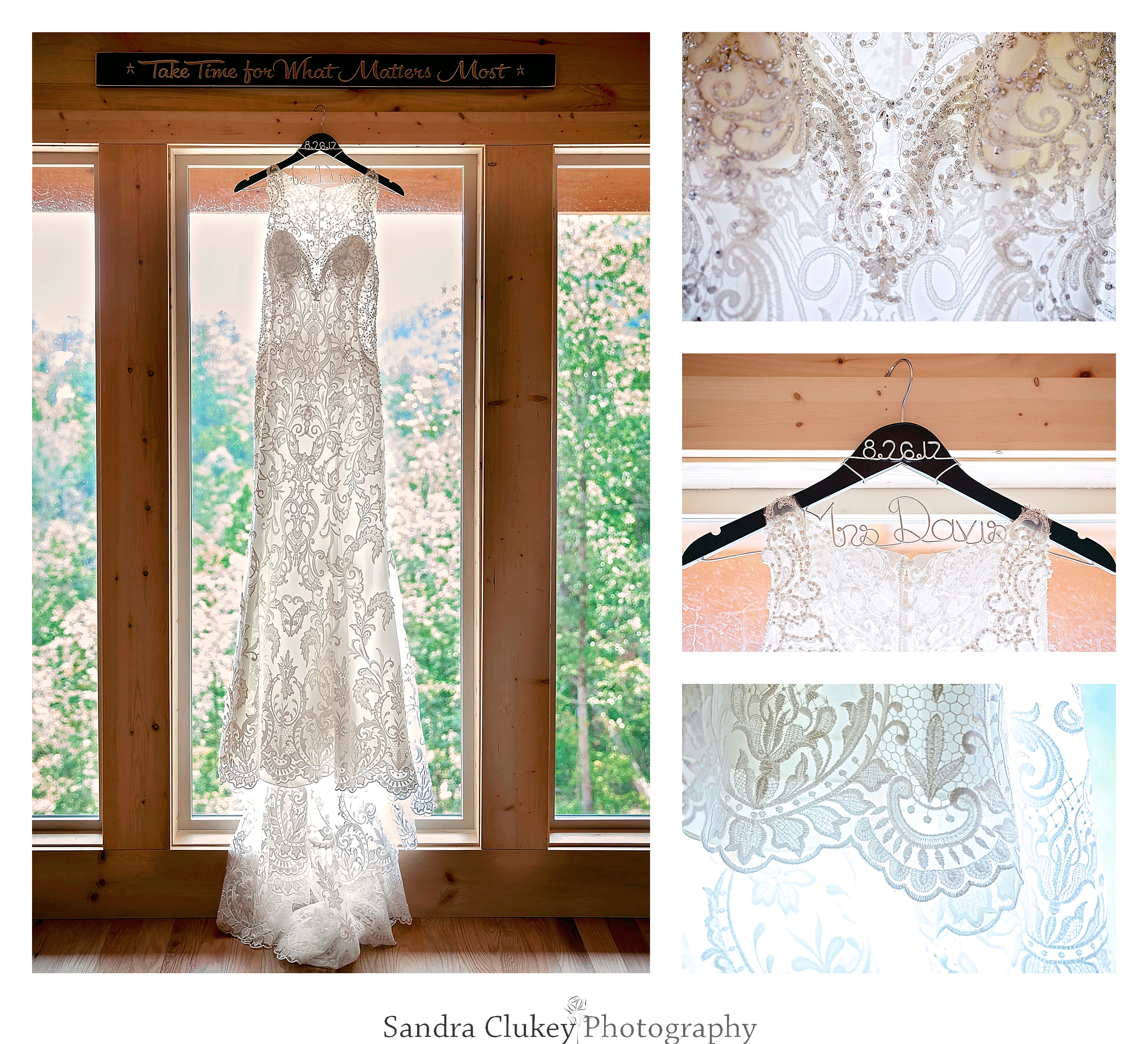 Thank you for viewing some of Jessica and jons' wedding photos taken in beautiful Pigeon Forge Tennessee, just next to Gatlinburg Tennessee. We love photographing engagements and weddings locally here in beautiful Tennessee and the surrounding areas including Cleveland Tennessee, Nashville TN, Knoxville TN, Atlanta GA, Gatlinburg TN, and Huntsville AL, and Kentucky. In addition, we absolutely love to travel and have traveled extensively throughout the USA and Europe and we would be thrilled to travel to your destination wedding anywhere nationally or internationally.
Click here to contact Sandra Clukey Photography, LLC. We look forward to hearing from you!