When I first met Jobanna and Tanner I was instantly taken by Jobanna's sweet countenance, big brown eyes, and beautiful long reddish-brown hair. And with Tanner's genuine, kind, and soft-spoken mannerism's I knew instantly that this was a couple that I would love to work with! What an absolutely lovely couple! Jobanna and Tanner met while in high school and were friends who dated off and on until the day they realized they were in love. I can't hardly wait until their beautiful May wedding at the enchanting Coffey Barn Venue in beautiful Cleveland Tennessee!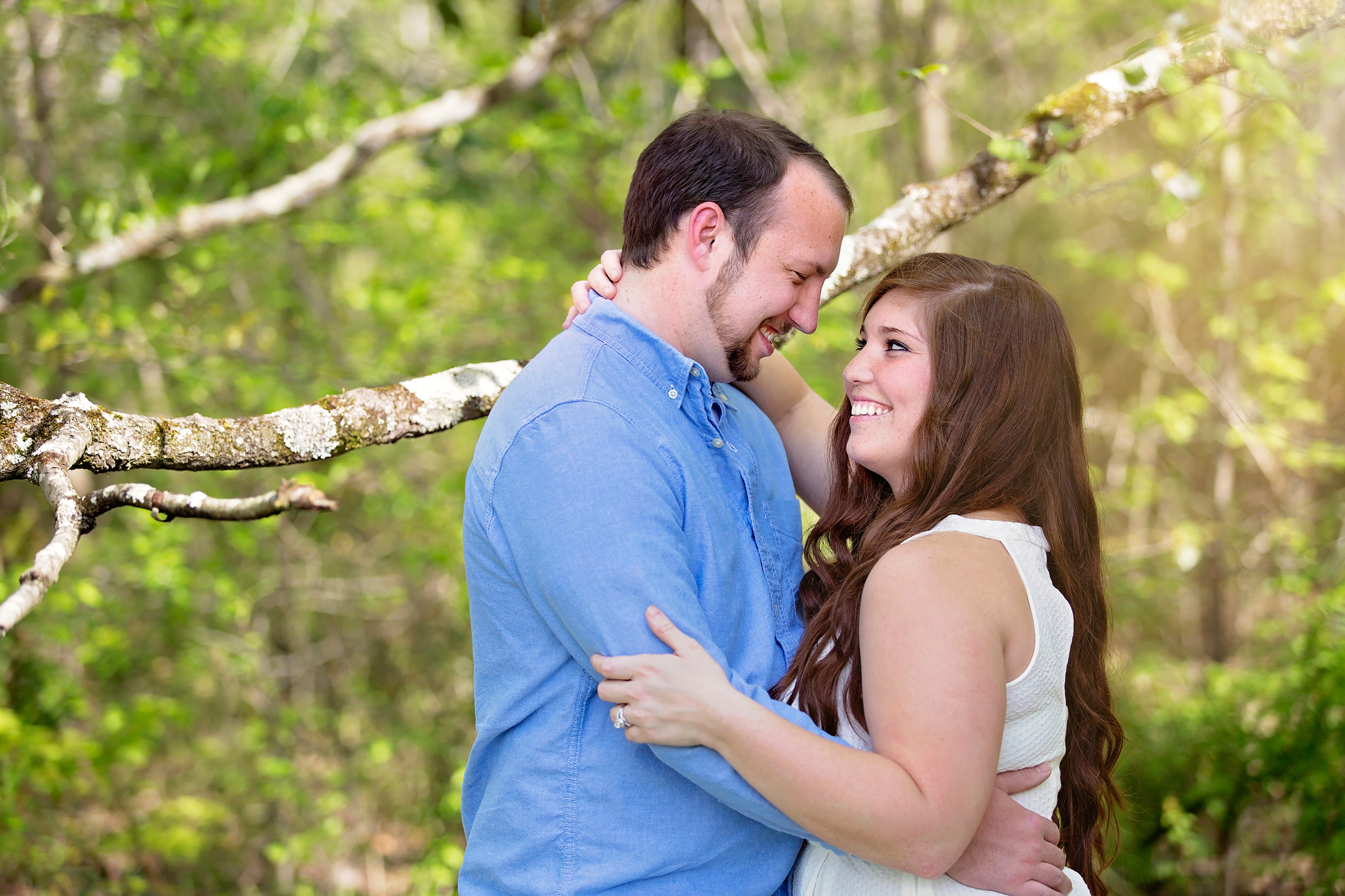 Thank you for viewing and being a part of Jobanna and Tanners' professional engagement photo shoot at The Coffey Barn Wedding Venue in Cleveland Tennessee. We love photographing weddings locally here in the Cleveland Tennessee area and surrounding areas including Chatanooga Tennessee, Nashville, TN, Knoxville TN, Atlanta GA, and Huntsville AL. We absolutely love to travel and we would be thrilled to travel to your destination wedding anywhere nationally or internationally.
Click here to contact Sandra Clukey Photography, LLC. We look forward to hearing from you!