I met Amber and Eric while doing a Christmas mini shoot at one of my favorite places to photograph in Cleveland Tennessee: Black Fox Farms nursery and wedding venue. They are truly one of the sweetest couples I have ever met and I am beyond excited as I am looking forward to their wedding in June at breathtaking Whitestone Country Inn in Kingston, TN. Take a look at this beautiful couple and the awe-inspiring scenery surrounding them.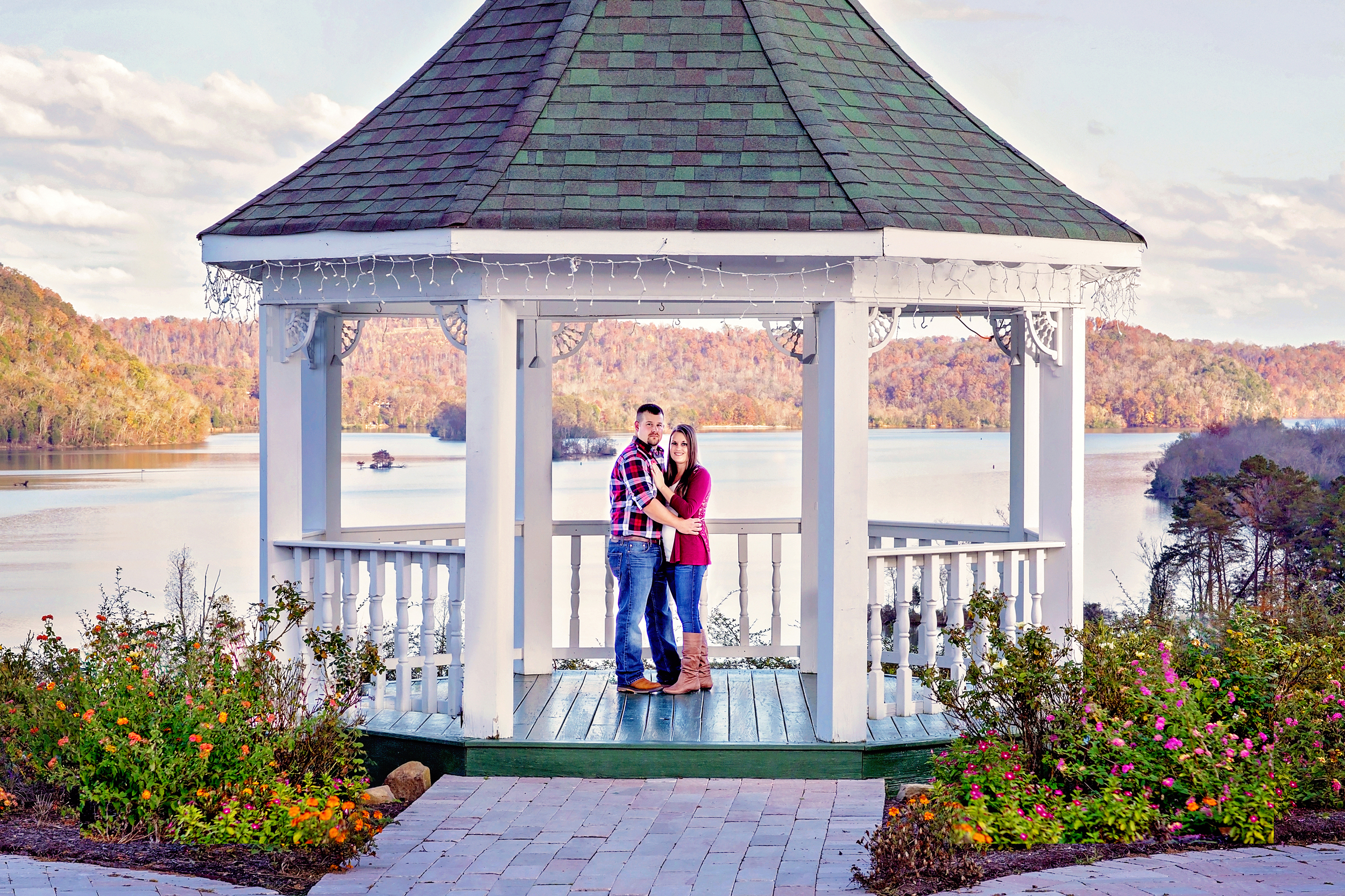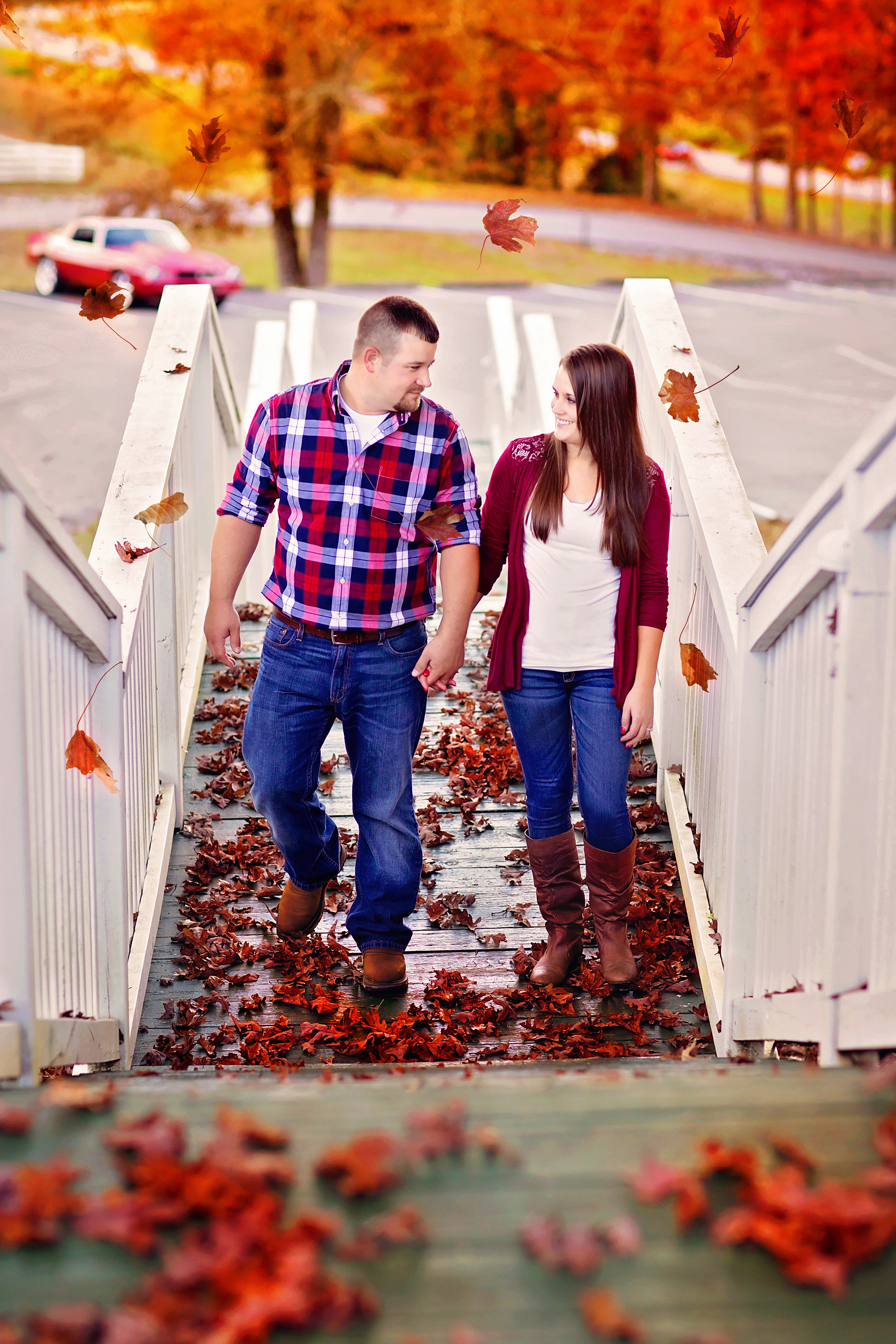 Thank you for viewing and being a part of Amber and Erics' professional engagement shoot at Whitestone Country Inn in Kingston Tennessee. We love photographing weddings locally here in Kingston TN, the Chattanooga Tennessee area and surrounding areas including Cleveland Tennessee, Nashville, TN, Knoxville TN, Atlanta GA, and Huntsville AL. We absolutely love to travel and we would be thrilled to travel to your destination wedding anywhere nationally or internationally.
Click here to contact Sandra Clukey Photography, LLC. We look forward to hearing from you!