Is there anything more precious in this world than a newborn baby? Their sweetness, their innocence, and their smell! I love newborns! Here are some photos from a lifestyle photography session of this precious couple's newborn baby girl.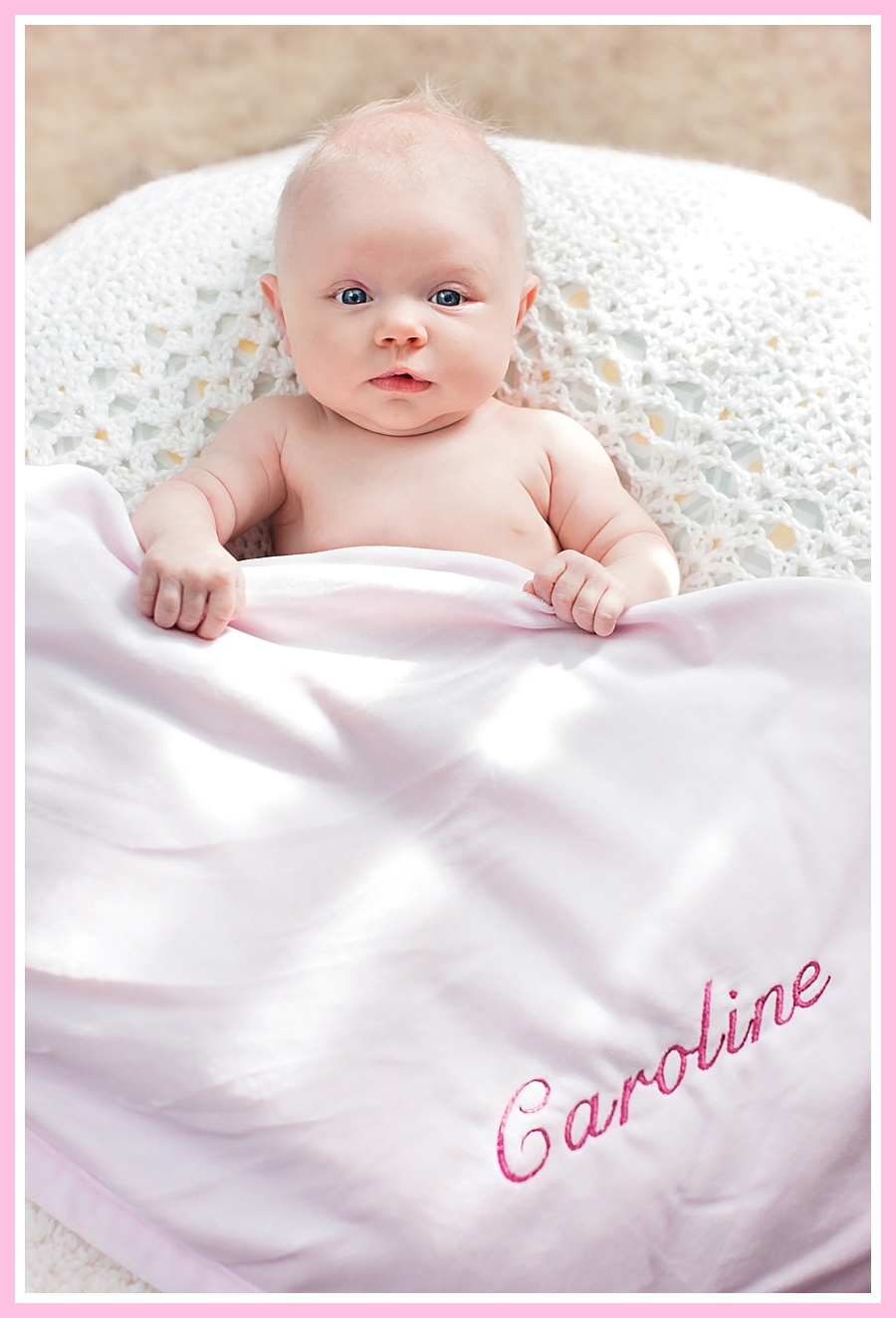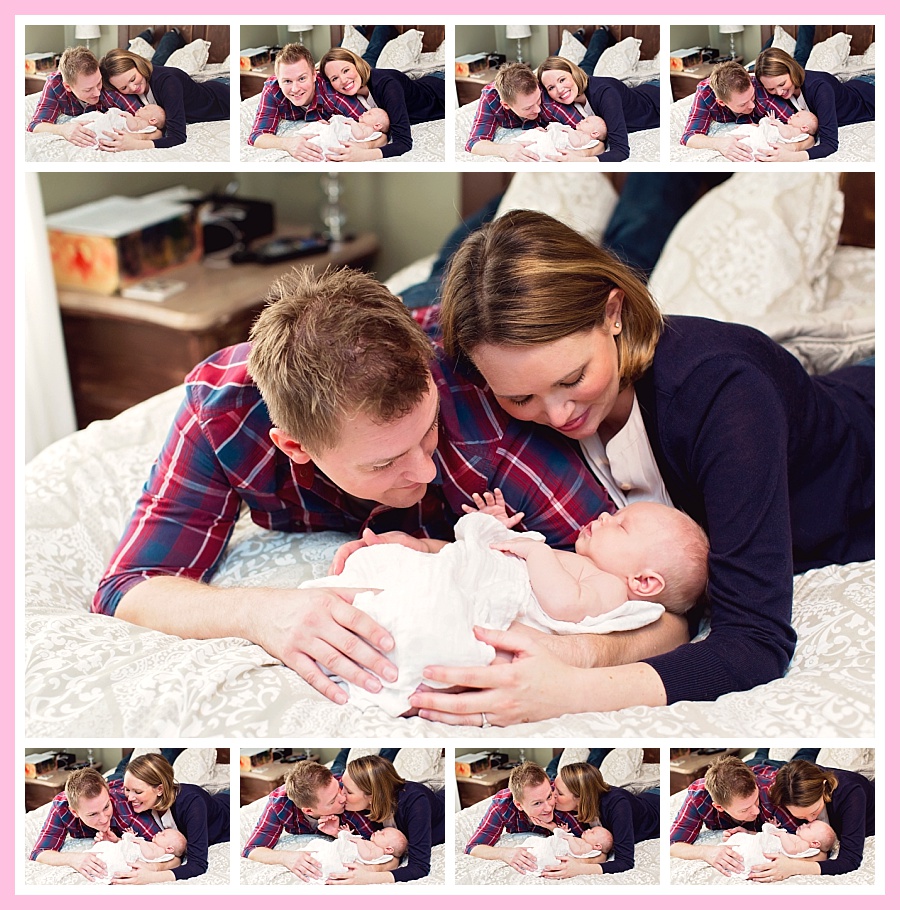 Thank you for viewing a portion of sweet Caroline's lifestyle newborn photo session taken in beautiful Cleveland Tennessee. We love photographing lifestyle family sessions here in the beautiful Tennessee area and surrounding areas including Cleveland Tennessee, Chattanooga TN, Nashville, TN, Knoxville TN, Atlanta GA, and Huntsville AL.
Click here to contact Sandra Clukey Photography, LLC. We look forward to hearing from you!